Join us on May 12 at 6:00 PM at Wallowa Lake Lodge and raise critical funds for our youth suicide prevention programs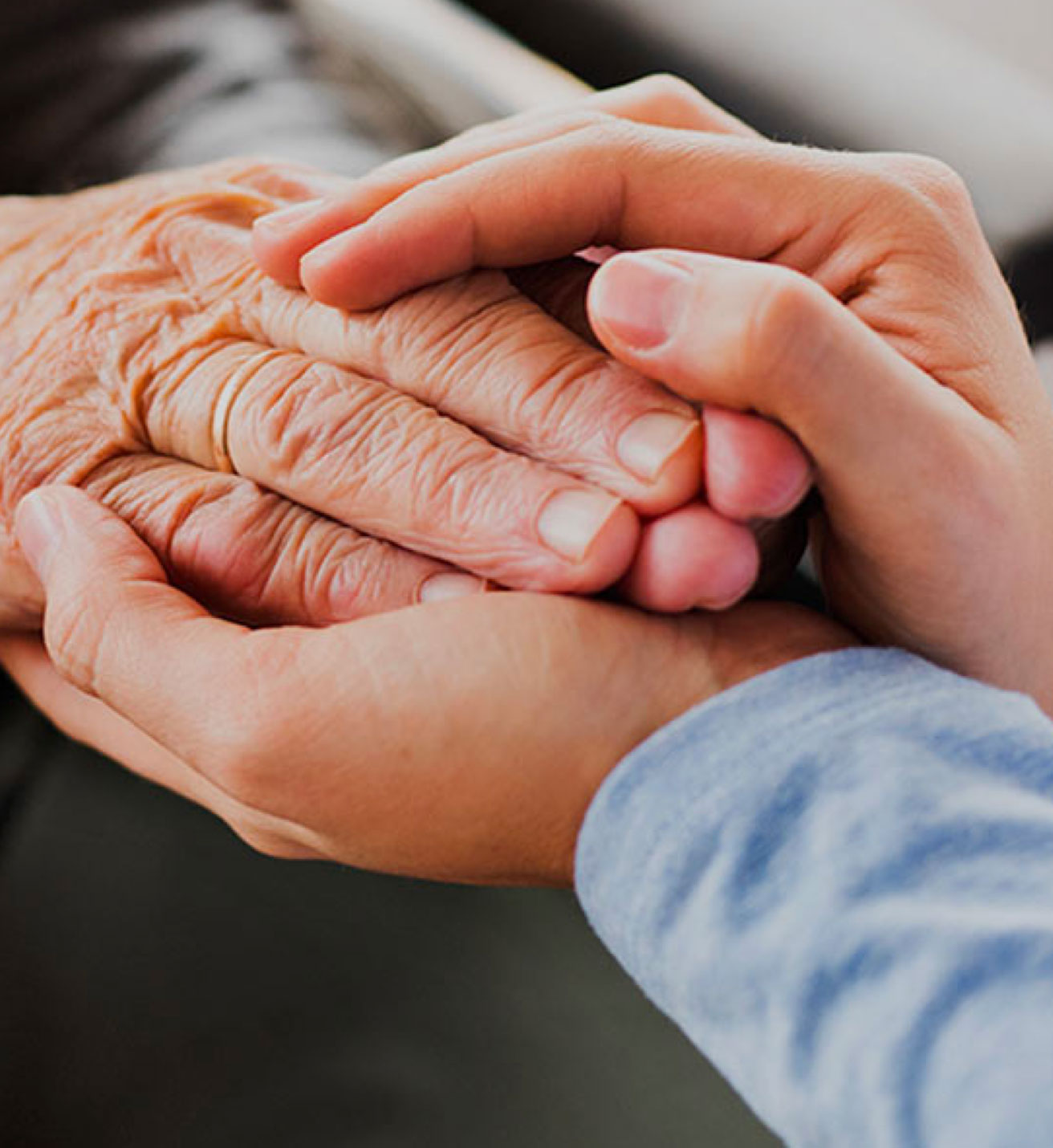 Tickets
Join us at Wallowa Lake Lodge and celebrate hope with new and old friends as we raise critical funds for our youth suicide prevention programs. Tickets are $70 and are limited to 84 seats. Available to purchase online until Monday, May 8.
Chuckwagon Sisters Catering will serve a delicious family-style meal of chicken marbella, smoked tri-tip with herb butter sauce, garlic mashed potatoes with chive oil, spinach salad with oranges, candied pecans, feta, and citrus basil vinaigrette dressing, honey glazed carrots, and a lemon tart with fresh fruit for dessert.
Doors open at 5:45 PM. Social time from 6:00 to 6:30 pm. Dinner service begins at 6:45 PM.
Purchase Tickets
Bid on the Online Auction
Win some amazing experiences like a Hood River Golf trip for 4 or a scenic flight over Wallowa County's Canyons and Mountains. . All proceeds support Wallowa Valley Center for Wellness and our youth suicide prevention work. The online auction opens Wednesday, May 10 at 12:00 PM PDT and closes Monday, May 15 at 12:00 PM PDT.
Auction packages will be on the site by April 15. Check back to see all the amazing packages to bid on.
Bid on the Auction
Donate
All proceeds go to Wallowa Valley Center for Wellness' mission work and support our youth suicide prevention programs.
Can't attend? Then, leave a legacy by donating and supporting our youth.
Donate